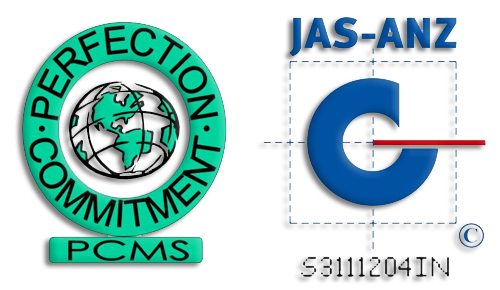 Absolute quality certification assessed the national institute of engineering and management and certified that it is complying or confirming with the Quality Management System.
Absolute Quality Certification Pvt. Ltd. is accredited with JAS – ANZ  Australia/ Newzealand and ensure the requirements of Quality Management System (QMS) of National institute of engineering and management, which foster confidence in the minds of end-user in public and private sector.
National institute of engineering and management (NIEM) has been awarded ISO 9001 – 2008 in the form of QMS (Quality Management System) certification at its Head Office  in Bhopal, Madhya Pradesh, India for maintaining Quality Educational Activities (curricular & non-curricular).
Icode Certification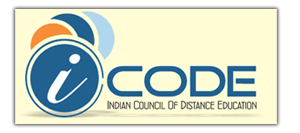 The Indian Council Of Distance Education (ICODE) is the leading global membership organization for the Management and Technical education community, and is open to institutions, educational authorities, commercial actors, and individuals. ICODE has further derives its position from the unique knowledge and experience of its members throughout the world in the development and use of new methodologies and emerging technologies. ICODE was founded in 2000 in India as the Indian Council for Correspondence Education and today has members from many countries worldwide. NIEM got the ICODE membership we strictly following the education methods as per the rules and regulations of ICODE.